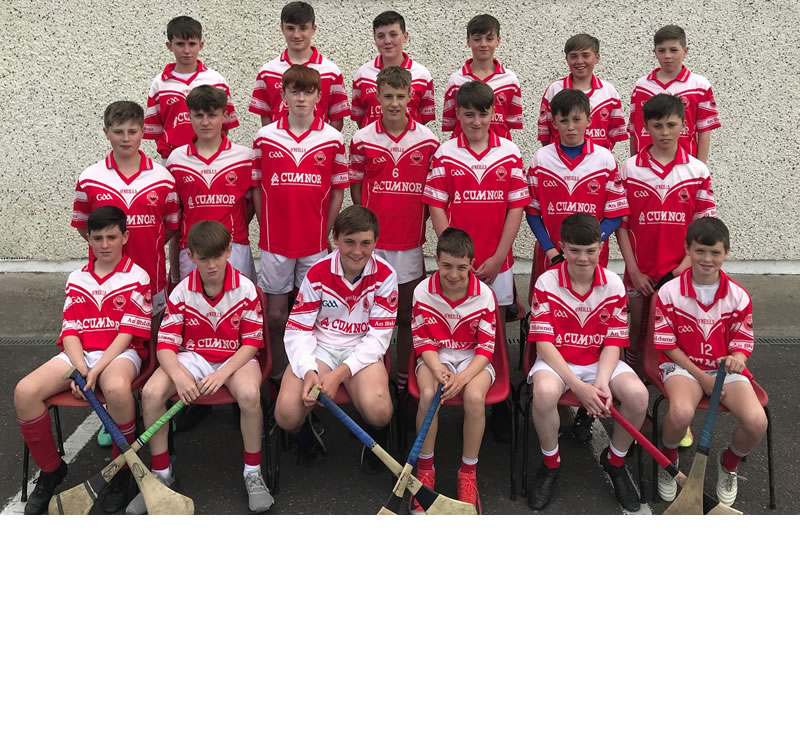 The countdown is on for Féile na nGael 2019.
The John West Féile na nGael National tournaments will be held in Cork and Kerry on the weekend of 7th – 9th June 2019.
Blarney GAA will host Clontarf GAA. Our Fe14 team will play Clontarf on Pitch 1 in Blarney at 10 am on Saturday 8th June.
On Friday 7th June, Blarney play Ballymena at 5:30 pm and Clyda Rovers at 6:30 pm. Both of these games to be held in Mourneabbey.