Blarney 500 is back!
Blarney GAA club are inviting participants to take part in a 500 mile 24 hours charity event with the aim of raising funds for local charities.
This years charities are CUH Charity, JigSaw, My Canine Companion as well as the purchasing of sensory equipment for local schools.
The event is taking place on Saturday June 5th, participants may walk, run or cycle with donations organised via the button below!
🚶🏃‍♀️🚴🏽‍♀️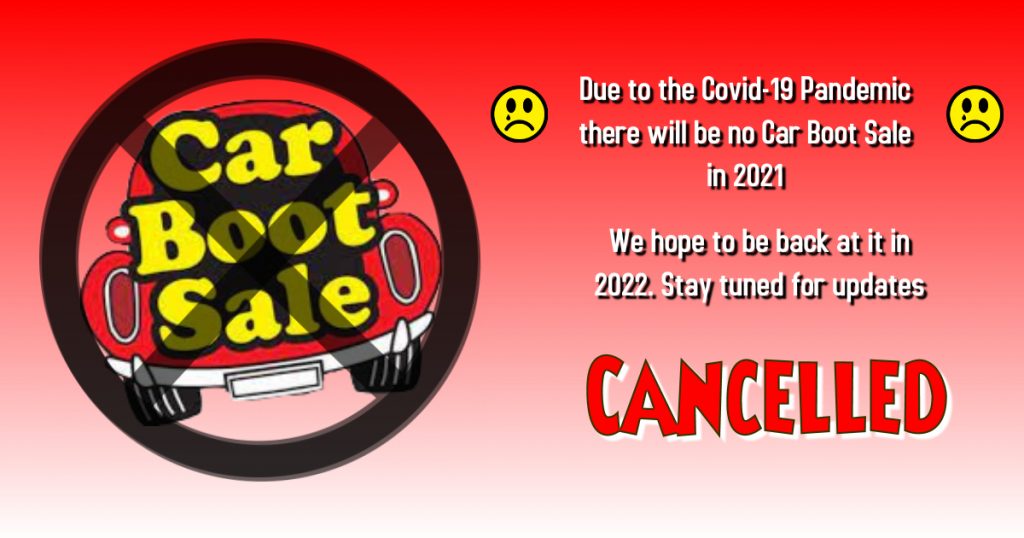 This year we are using a new system to process membership called Foireann (which is the Irish word for Team).
The system gives our club access to more useful features including online Membership subscriptions, online payments, streamlined communications, team management, event management, Health Questionnaires and attendance recording.
1. If not already done so, register an account at

www.foireann.ie

(same login details as Return To Play)
2. Login & complete your "Profile"
– Contact details
– Medical Information
– Photo & Communication Preferences
– Your Club – "Blarney GAA Club"
3. Add Child and or Invite Parent/Guardian in the "Family" menu
4. Select "Membership" from the menu > Select a membership category > Register
5. Once membership is paid, select "Teams" from the menu > Add player(s) registered (if any) to relevant team(s)
👇👇👇👇👇👇👇👇👇👇👇👇👇👇👇👇👇👇👇👇👇👇👇👇👇👇👇👇👇👇👇👇👇👇👇👇👇👇👇👇👇👇👇👇👇👇👇👇👇👇👇👇👇👇
👆👆👆👆👆👆👆👆👆👆👆👆👆👆👆👆👆👆👆👆👆👆👆👆👆👆👆👆👆👆👆👆👆👆👆👆👆👆👆👆👆👆👆👆👆👆👆👆👆👆👆👆👆👆
Our Club

Blarney has a great and deep rooted hurling tradition, which stretches back over the centuries and endures to the present day.
Although, It is not known exactly when the Blarney GAA club was formed as no records are available for the earlier years but it is generally accepted that Blarney is one of the oldest clubs in the country and that an organised club existed long before the foundation of the GAA.
Blarney was one of the first clubs to join the infant association and an official certificate is in existence which shows the date of affiliation as 1st May 1884, some six months prior to the foundation date.
Today, located adjacent to the world famous Blarney Castle, we have more than 550 members and field teams across all age grades in Hurling and Football. Blarney Camogie Club have teams aged from 5 years to adult with over 200 members
Latest News

Upcoming Events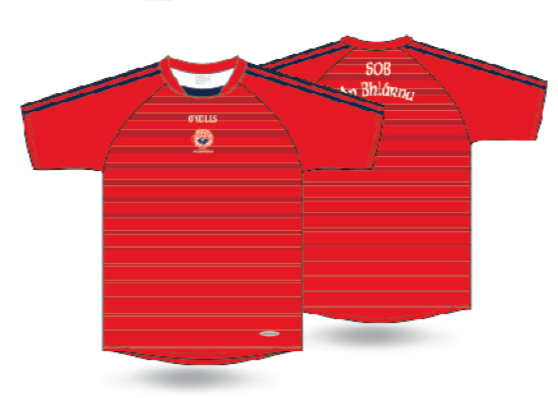 Get Social