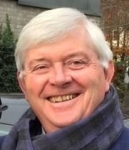 All in our club are shocked and deeply saddened to hear of the passing of our dear friend Kevin Kelleher.
Kevin had been a life long member of our club. He played for our club from a young age and was a selector, coach & manager of countless teams over the years. He served on many committees and held the position of club chairman on two occasions.
Kevin's love and enthusiasm for Blarney GAA Club will always be remembered. Not only have we lost a truly great club man, but also a great friend who always had time to chat with.
Ar dheis Dé go raibh a anam.
Latest News


Our Club

Blarney has a great and deep rooted hurling tradition, which stretches back over the centuries and endures to the present day.
Although, It is not known exactly when the Blarney GAA club was formed as no records are available for the earlier years but it is generally accepted that Blarney is one of the oldest clubs in the country and that an organised club existed long before the foundation of the GAA.
Blarney was one of the first clubs to join the infant association and an official certificate is in existence which shows the date of affiliation as 1st May 1884, some six months prior to the foundation date.
Today, located adjacent to the world famous Blarney Castle, we have more than 550 members and field teams across all age grades in Hurling and Football. Blarney Camogie Club have teams aged from 5 years to adult with over 200 members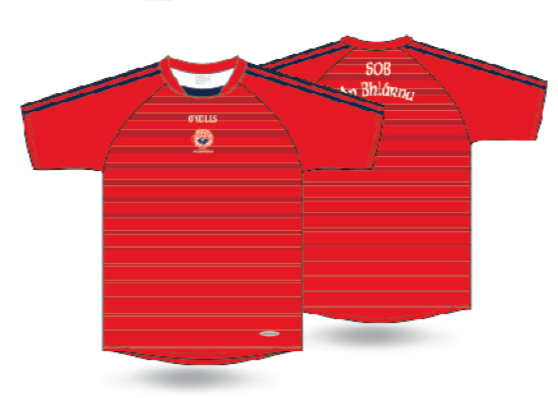 Get Social