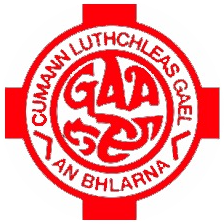 _______________________________
_______________________________
_______________________________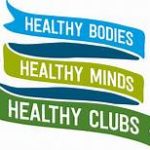 You can now become a member of our club for 2023.
Blarney GAA Club is a community based club where everyone is welcome to join.
Membership is a vital part of ensuring the club's continued success and development. Whether you are a player, coach, supporter, parent of a player or member of the wider community, we welcome all new members.
The monies received is funnelled towards: the maintenance of facilities, playing equipment, affiliation fees, insurance, utility bills, team preparation and other administrative costs.
We are continuing to use the Foireann system this year (which is the Irish word for Team).
Please use existing account to renew membership.
This allows us to keep a more accurate record of membership numbers. If you do not remember the details used for last year you can simply choose the "Forgot Password or Username" option when logging into Foireann.
The system gives our club access to more useful features including online Membership subscriptions, online payments, streamlined communications, team management, event management, Health Questionnaires and attendance recording.
1. If not already done so, register an account at www.foireann.ie (same login details as Return To Play)
2. Login & complete your "Profile"
– Contact details
– Medical Information
– Photo & Communication Preferences
– Your Club – "Blarney GAA Club"
3. Add Child and or Invite Parent/Guardian in the "Family" menu
4. Select "Membership" from the menu > Select a membership category > Register
5. Once membership is paid, select "Teams" from the menu > Add player(s) registered (if any) to relevant team(s)
If you need any help watch the video below
👇👇👇👇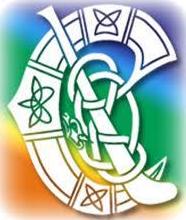 _______________________________
_______________________________
_______________________________