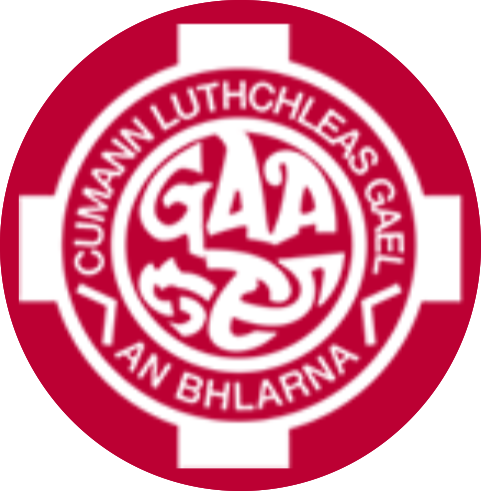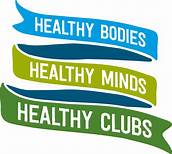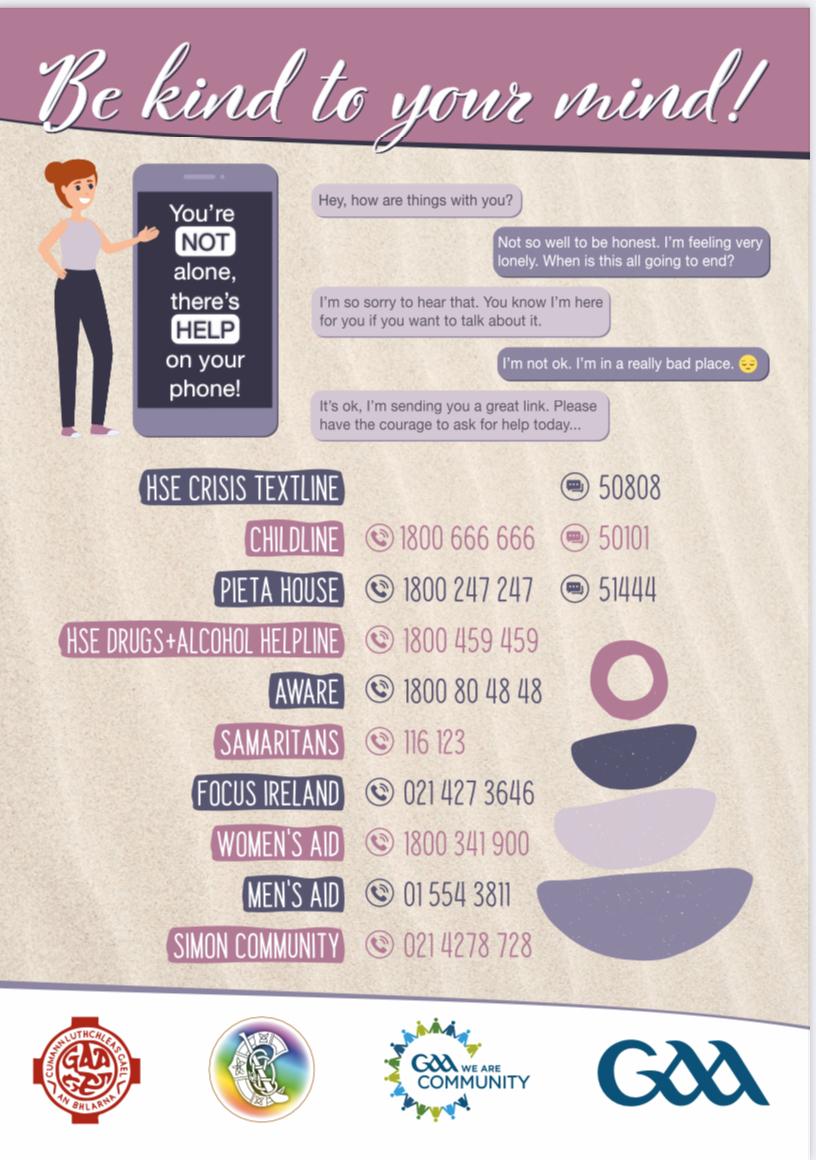 ---

Wednesday Night Chats
Blarney GAA Healthy Club kicked off the month of March with our "Wednesday Night Chats" . We wanted to deliver free online talks based on Food & Nutrition, Health & Fitness and Mental Health & Support Services available , that were accessible and relevant to all ages. We wanted these chats to be light-hearted, interesting, and informal.
On the 3rd March 2021 our 1st guest speaker was the fantastic Billy Murphy Nutritionist. Billy is passionate about food and nutrition, and how this can help people to optimise health, improve sporting performance, and enhance overall quality of life. Since qualifying in 2007 he has specialised in many areas including Diabetes, Oncology, Weight Management, and ICU. Billy has also worked as a Sports Dietician with a number of teams ( including the Cork Senior Hurling team for 3 years ), sports centres, and athletes across a wide range of sports. On the night, Billy shared his passion about food and nutrition with us and his Q & A was a huge success.
The following "Wednesday Night Chat" was with the talented Eoin Cadogan whose chat was based around Health and Fitness for All. Eoin qualified in Strength & Conditioning in 2015 and has worked with various intercounty teams in Cork and Armagh. Currently Eoin is a personal trainer in Apple European Headquarters where he supports employees in the Wellness Centre. He recently launched his own company Dark Focus supplying online training program for every type of individual. Eoin is a member of the Douglas GAA Club and made his debut with Cork in 2007. He is a holder of a Senior All Ireland football medal in 2010 and has numerous Munster and National titles in Hurling and Football. Eoin has also represented Ireland in the International rules series V Australia. Eoin opened his chat by getting everyone to do stretches that were suitable for all ages and straight away he had us all engaged. His enthusiasm was infectious and by the end of his talk he had us all motivated to get up and get active.
Our final "Wednesday Night Chat " on the 24th March 2021, was with the wonderful Dr. Sharon Lambert . Sharon joined us to talk about mental health and the different support services that are available and, on the night, helped launch our " Be Kind To Your Mind" campaign. Dr Lambert joined the teaching staff in the School of Applied Psychology in 2015 following a number of years working within community- based settings that provide supports to marginalised groups. Sharon's research interests revolve primarily around the impact of trauma on development, its link with substance dependence and mental health and consequent considerations for service design and delivery. Sharon conducts research with community-based partners such as addiction, homelessness, criminal justice, and education organisations. Dr Lambert has appeared as a guest on a Blindboy podcast and regularly delivers talks to community-based organisations. Sharon's amazing down to earth chat had us all smiling and feeling up lifted by the end of it. Her knowledge and experience surrounding mental health and the services available and her continued support has been invaluable to us in launching our " Be Kind To Your Mind " campaign .
We at Blarney GAA Healthy Club feel that collectively we are all going through something unprecedented, and the mental health implications are huge; some have lost their jobs, some are trying to stay afloat, others are feeling isolated, anxious and alone. Whatever the case , we are all feeling something. We believe that talking changes lives and that's why our " Be Kind To Your Mind" Campaign is about being kind to yourself and reaching out if you need help.
All of our " Wednesday Night Chats" were a huge success and the feedback we have received has been amazing. Our " Be Kind To Your Mind " campaign has gained both newspaper and radio coverage with numerous local business and schools across the city & county displaying our " Be Kind To Your Mind" posters.
We at Blarney GAA Healthy Club look forward to more " Wednesday Night Chats" later on in the year.