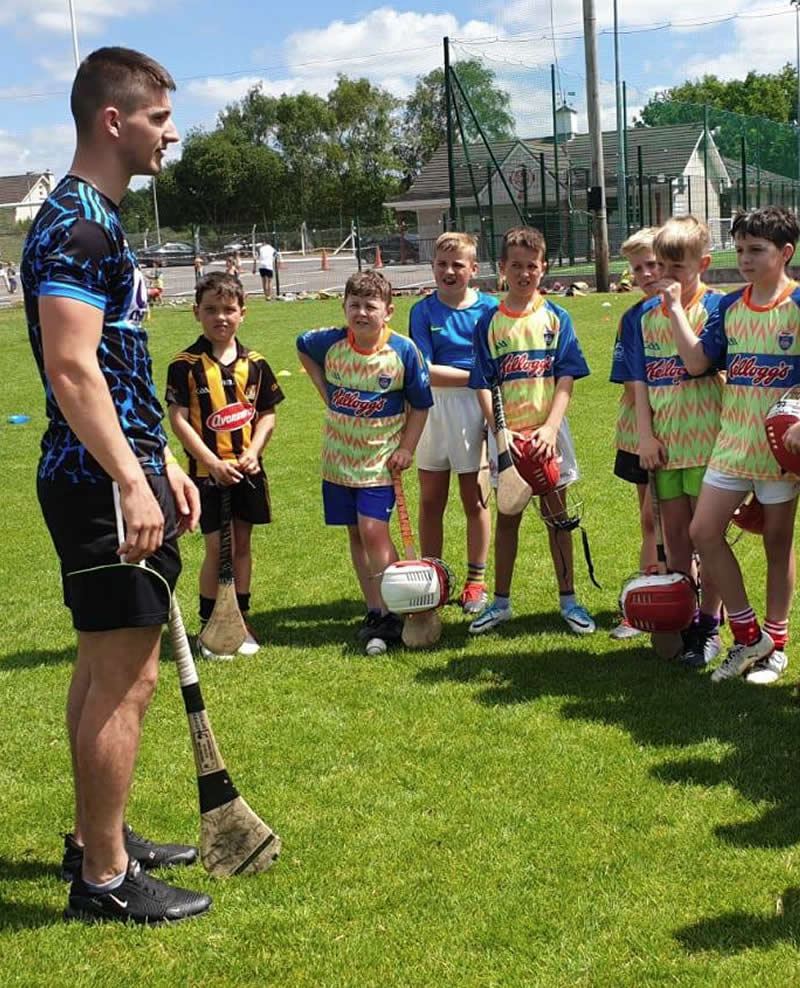 What a great week we had for our 2019 Cul Camp. 210 kids took part in the action packed week, with fun and enjoyment being the main objective.
Huge thanks to all who helped to run and organise the week, and to the parents who encouraged their boy/girl to take part.
Cork senior hurler Shane Kingston also called in on the last day.