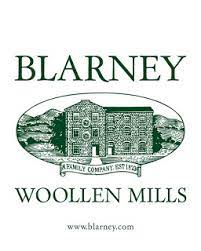 Car Boot Sale Back with a Bang!!
After a lengthily layoff due to the pandemic, our famous Car Boot Sale made its grand return yesterday for the June Bank Holiday. Traders and punters flocked to the pitch from the early hours of the morning to get their spot and ensure there was no bargain left behind.
As the club's main fundraiser, it was phenomenal to see that the event is as popular as ever. The 220+ traders along with punters were as delighted to see it back as much as everyone involved in the organisation of the massive event.
The countdown to August has already begun.