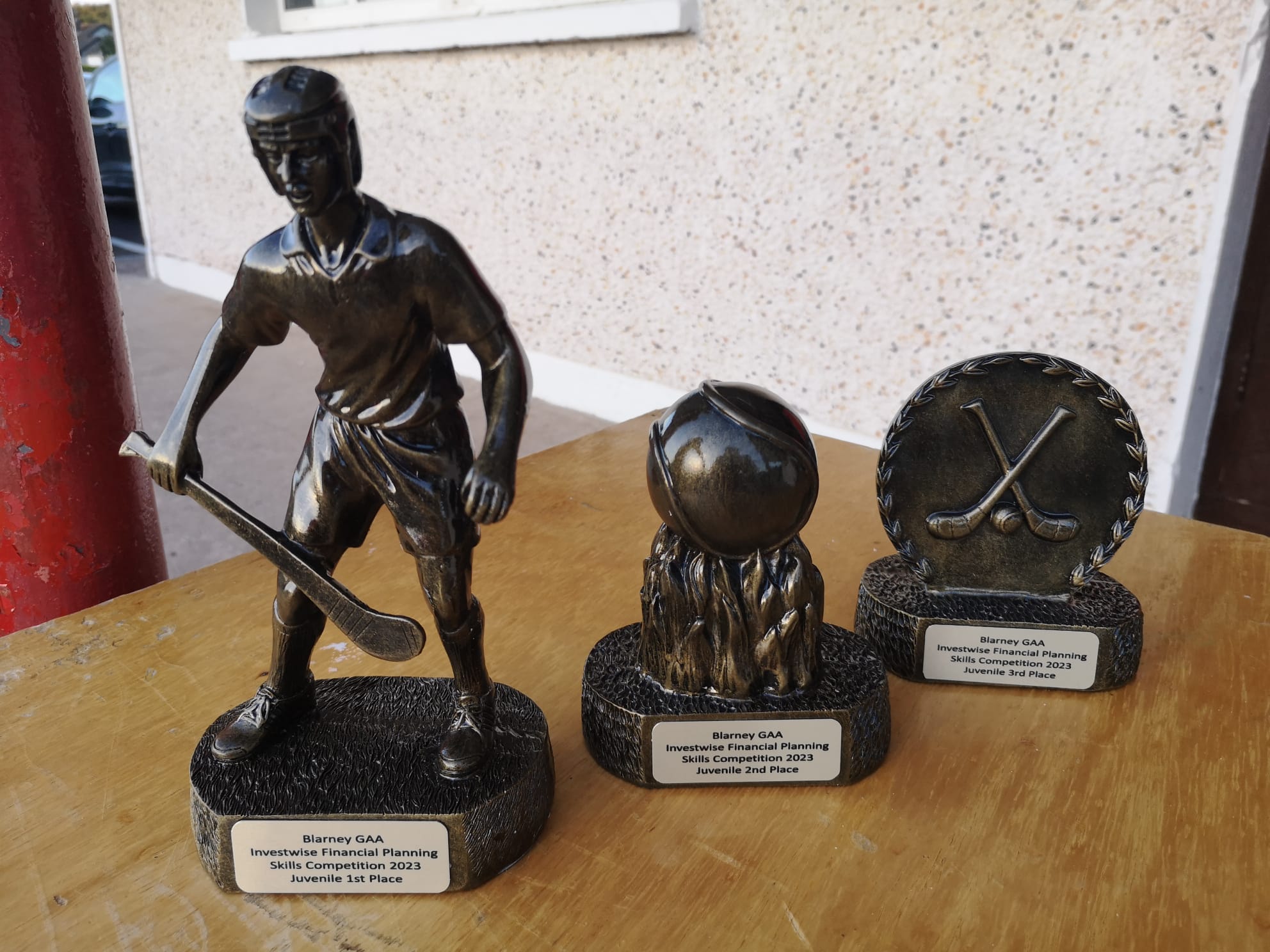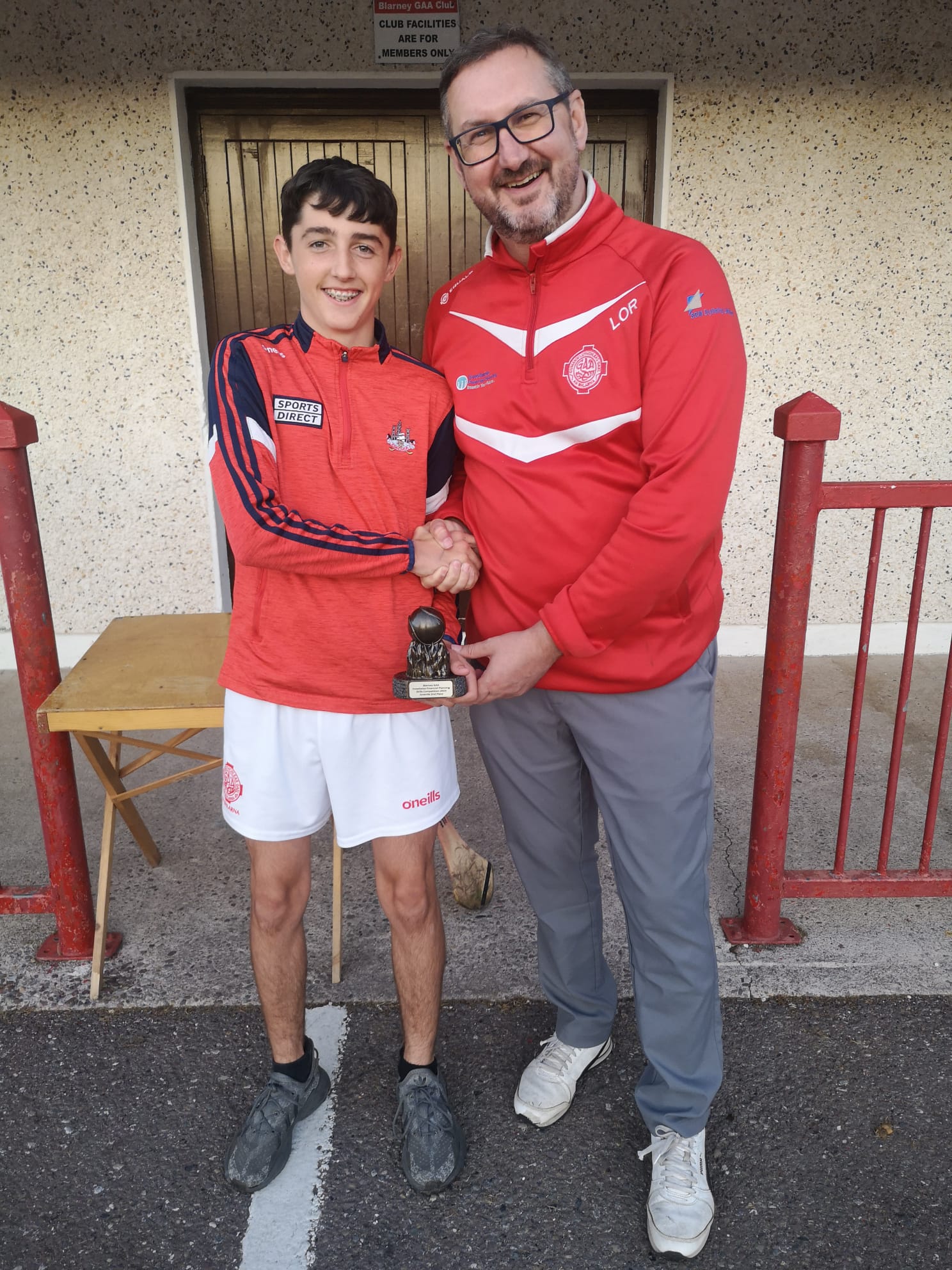 Juvenile Skills Competition 2023
Congratulations to Investwise Financial Planning's Cork head office, led by Liam O Riordan, for their generous sponsorship of the 2023 juvenile skills competition for Blarney GAA. This partnership has brought immense joy to our local community and has played a pivotal role in fostering young talent within the sport of hurling.
The event showcased the incredible skills of our young athletes, who exhibited remarkable proficiency in ground cuts, free taking, jab lifts, scoring, and long pucks on both their strong and weak sides. It was heartening to witness the dedication, enthusiasm, and sportsmanship displayed by these aspiring hurlers.
Investwise Financial Planning's commitment to supporting grassroots sports like this not only promotes physical activity but also instills important values such as teamwork and discipline in our youth. We extend our sincere gratitude to Liam O Riordan and Investwise Financial Planning for their invaluable contribution to the growth and development of Blarney GAA's future stars. Here's to many more successful years of partnership and nurturing young talent!
1st place Darragh Gilmartin.
2nd place David Cronin.
3rd place Cian O Flynn.