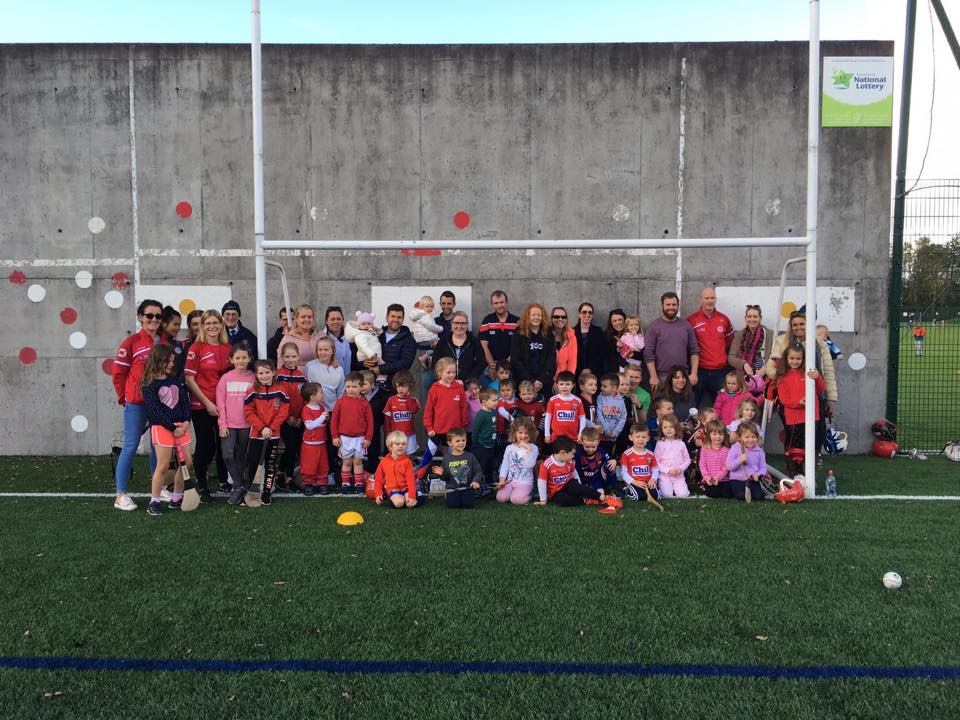 Club Beag's final session for 2019 had another great turnout last Saturday morning.
Well done to all the boys & girls who came down to enjoy it and went home happy with a little treat bag!
Thanks to all the parents for bringing the children down each month.
Special thanks everyone who helped out and especially the coaches John Paul Kearney and Johanne Kennedy. We will be looking forward to starting up again next April.
Thanks Mairead Rowley – Club Beag Chairperson